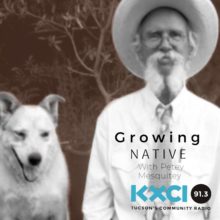 I suppose what I'm getting at in this episode is that monarch butterflies sure get a lot of publicity because milkweeds are host plants for them (their larvae eat them!) and fuel their long migrations, but please don't forget that when you plant milkweeds you're also supplying a whole mess of other insects a place to visit for nectar or pollen or parts to chew on too. Yay!
Ascelepias asperula is a beautiful southwest native milkweed. The specific epithet asperula means rough, but I couldn't figure out what was rough, so out of curiosity I looked at the genus Asperula and the flowers on some woodruffs (Asperula spp.) are in clusters at the top of stems, not unlike this milkweed's flowers (see photos). Well, it's total speculation on my part. I sure couldn't see what was rough, but then I couldn't visualize antelope horns either!
The photos are mine of Asclepias asperula. Look at those carpenter bees! The milkweed discussed in Robert Behrstock's research article in the Journal of Pollination Ecology is Asclepias angustifolia. Both species can be found wild in the borderlands or at your favorite native plant nursery. Go Native!
---
TAGS
Apocynaceae
,
Asclepias asperula
,
Growing Native
,
Monarch butterflies
,
Petey Mesquitey
,