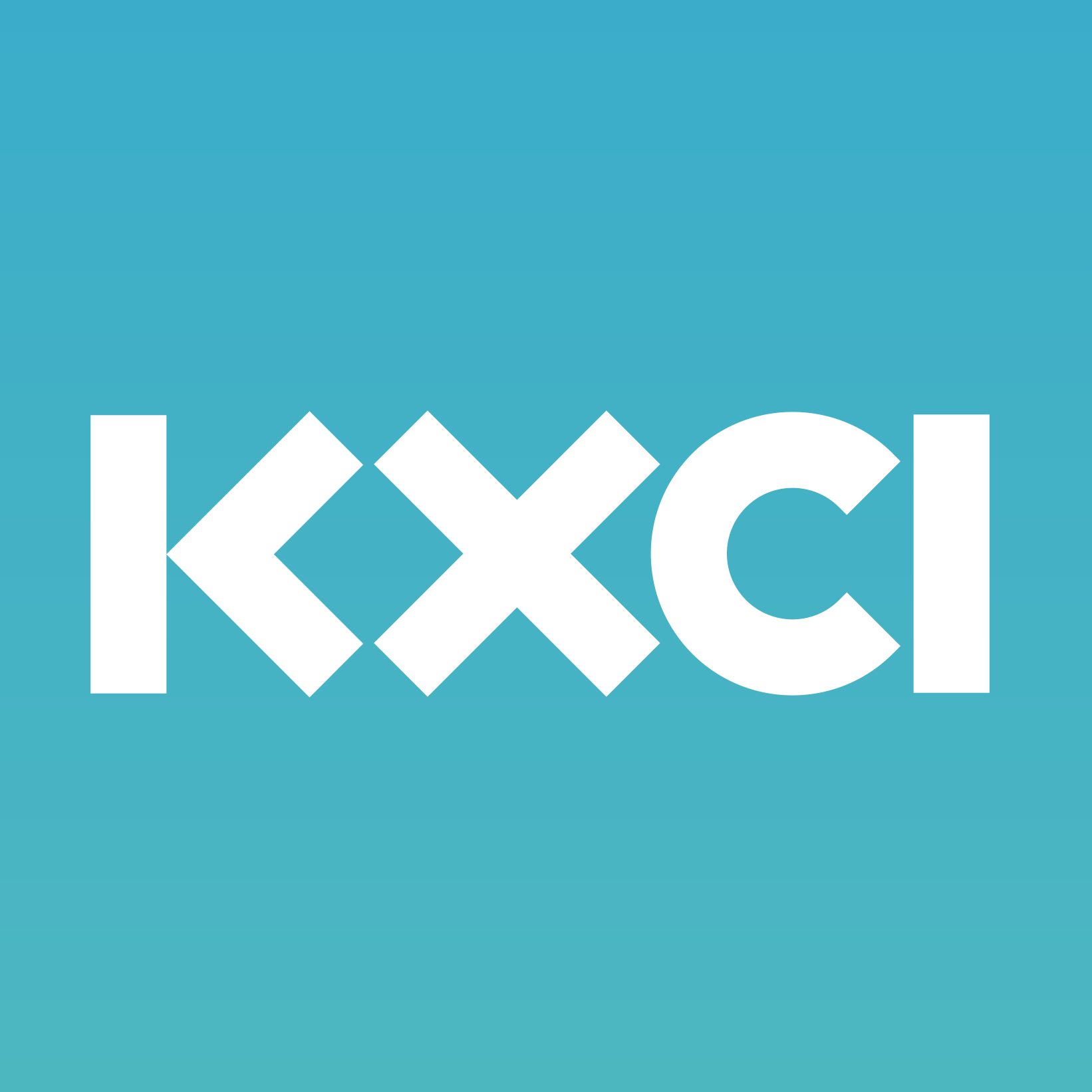 Carole Lombard hires a bum (William Powell) to act as butler for her crazy family, in one of the greatest and zaniest screwball comedies of the classic era.
The screwball comedy was a special kind of a film that flourished in Hollywood in the 1930s and 40s. It featured zany, no-holds-barred dialogue and complicated plots in which men and women sparred with each other using fiercely intelligent wit, an resulting in unlikely yet delightful romance. It's amazing that so many of these movies were made, and that they generally did well. A few of them are well known for being the most outrageous of all, and among this select few is My Man Godfrey, directed by Gregory La Cava in 1936.
A scatter-brained heiress (Carole Lombard) brings home a bum (William Powell) as part of a high society scavenger hunt. She then hires him as a butler for her crazy family (Eugene Pallett, Alice Brady, and Gail Patrick), and falls in love with him. The butler, however, is not what he seems.
Wacky, out-of-touch rich people were staples of screwball, and here the idea is pushed to its glorious limits by La Cava and co-screenwriters Morrie Ryskind and Eric Hatch. Pallette is the blustering father, ignored by everyone; Brady is a dithering idiot of a mother. She has a pampered live-in guest played by Mischa Auer, who in one scene jumps around the living room doing an ape impression. Lombard is a wide-eyed child without a lick of sense, completely ruled by her impulses. Although Gail Patrick, as the older sister, plays the family villain, her character seems like the only one with a grasp on reality.
Powell is thrust into the midst of this madness, and the comic charge is born from his unflappable charm and dignity. We see this family through his eyes, and his bemused detachment makes everything a lot funnier. As an actor, he was never more self-assured—there's not a false move from him in the picture. Carole Lombard is so over-the-top crazy that it's hard to imagine her settling down with any man, but she's an absolute joy to behold.
The film makes a half-hearted stab at social relevance, with William Powell representing an altruistic spirit towards the problem of unemployment at the time, in contrast to the spoiled, selfish rich people. This culminates in an ending that is so silly that, strangely enough, it fits in perfectly with the manic comedy of the rest of the picture. La Cava brought in the stars on loan to low-budget Universal, and it's certainly the best 1930s comedy from that studio. Powell and Lombard had been married and divorced a few years earlier, but it doesn't seem to have affected their on-screen chemistry one bit.
My Man Godfrey is one of the most satisfying and free-spirited comedies ever. It's available on DVD.
---
TAGS
butler
,
family
,
hobo
,
screwball
,
wealthy
,