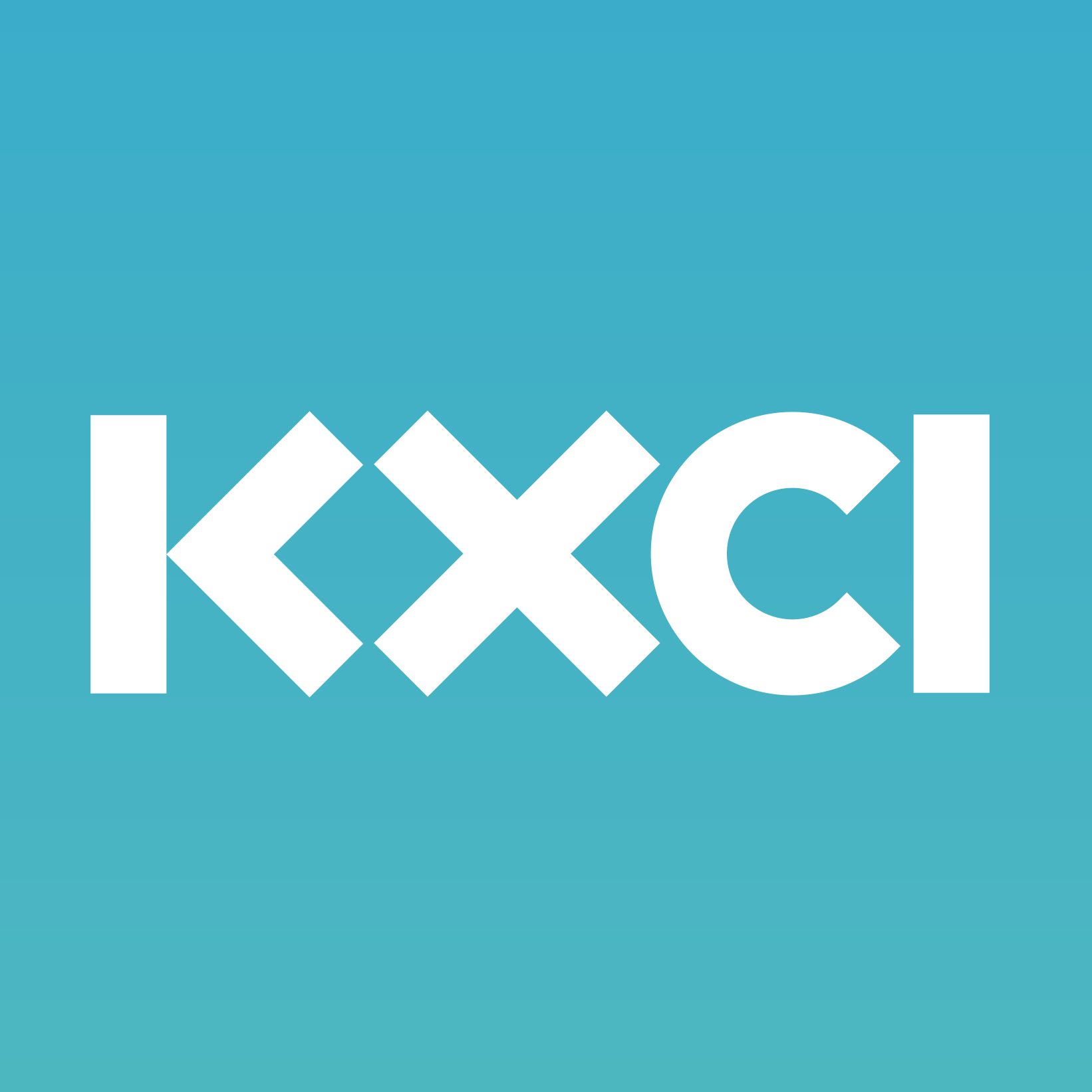 Vincente Minnelli's musical slice of Americana was his first starring his future wife Judy Garland.
In addition to being a film snob, it would seem that I'm something of a Scrooge. I don't really care for Christmas movies, as a general rule. There is the great Alastair Sim version of A Christmas Carol, which I've talked about before. But beyond that, it's hard for me to think of one to recommend, unless you count Tim Burton's clever little animated film The Nightmare Before Christmas. Perhaps it's the relentless hype surrounding the holiday that turns me off, but cinematically speaking I tend to ignore films that try to use Christmas to get my attention.
This train of thought leads me to mention a sentimental favorite of mine, Meet Me in St. Louis, a 1944 musical directed by Vincente Minnelli. It was the first really popular musical made by Minnelli for the MGM unit headed by Arthur Freed, the great producer who later supervised the creation of other classics such as Singin' in the Rain and An American in Paris. It was also the first movie Minnelli did with Judy Garland, whom he later married. She turned in some of her warmest and most vulnerable work for him, and this one's no exception.
The story concerns a family living in St. Louis in 1903, in the year leading up to the World's Fair that was held in that city. Garland plays the second oldest daughter, Esther, who falls in love with the boy next door played by Tom Drake, who doesn't seem to notice that she exists. The older sister Rose also has her romantic ups-and-downs. The parents are played by Leon Ames and Mary Astor, and Margaret O'Brien plays the youngest daughter, nicknamed Tootie.
Now, the story is really an excuse for a nostalgic and idealized picture of turn-of-the-century American life. There are some marvelous songs by Hugh Martin and Ralph Blane, including the great "Trolley Song" belted out by Garland early in the picture. The fact that it's a musical helps makes the sentimentality go down easy, and the child actress O'Brien is actually quite wonderful here, especially in a classic Halloween sequence that is very cute and funny, and shot outside at night instead of on a set, a practice in which Minnelli was rather ahead of his time.
This is not spectacular like some other musicals. There's no dancing, for instance. But for some reason I have a special place in my heart for this one. It's easy-going, full of color, and heartwarming. But most of all, it's got Judy Garland at her best, and you can't beat that. Oh yeah, and there's some Christmas at the end. Judy sings, "Have Yourself a Merry Little Christmas" to Tootie. It's beautiful, so I guess this is kind of a Christmas movie that I like.
Meet Me in St. Louis is available on DVD.
---
TAGS
americana
,
Christmas
,
Halloween
,
Judy Garland
,
musical
,