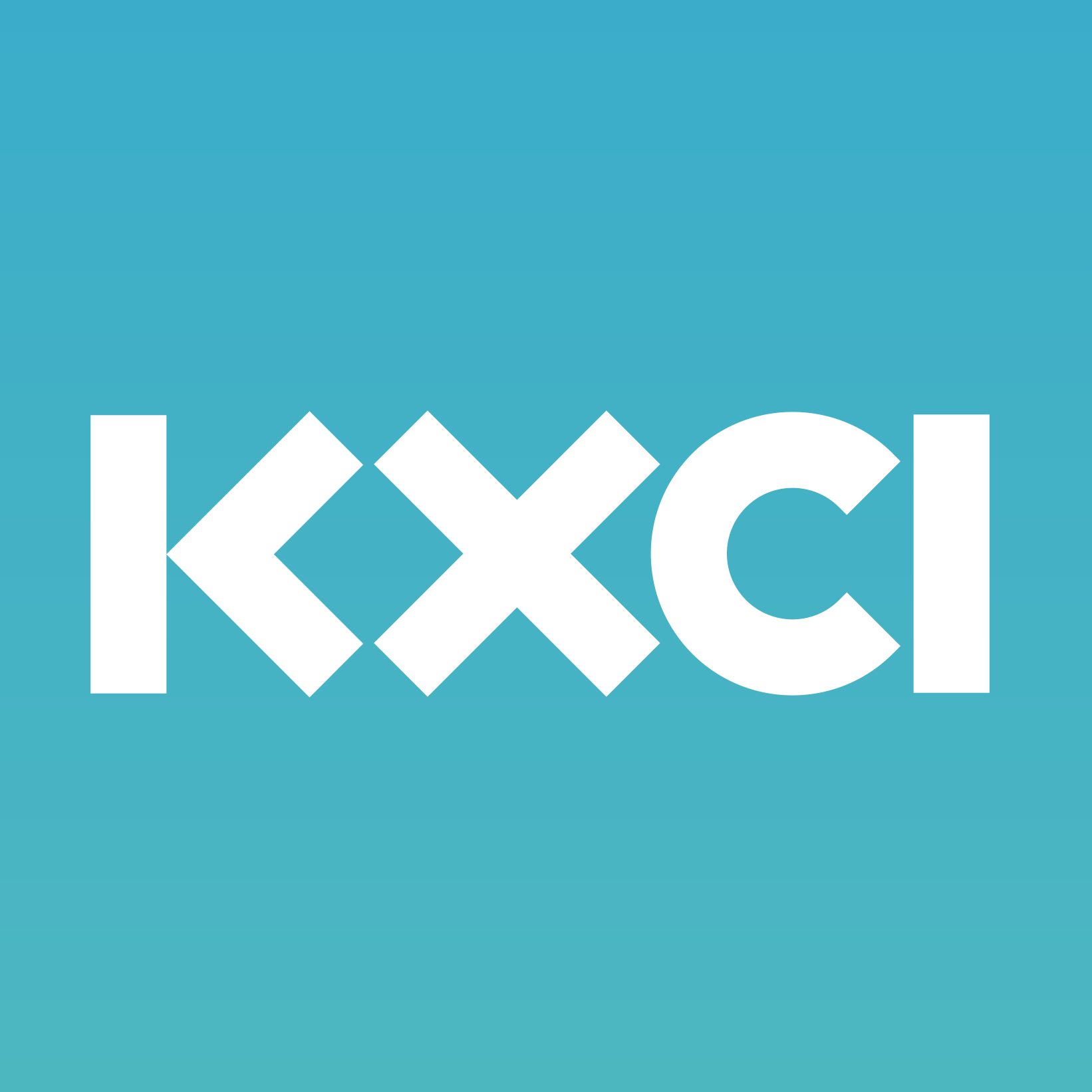 George Segal plays an American corporal whose wheeling and dealing makes him a kind of king within the narrow world of a Japanese prisoner of war camp in World War II.
Prisoner of war movies: they've always been among my favorites. Grand Illusion, Stalag 17, The Bridge on the River Kwai, The Great Escape: those are the most famous. But there's one that is much lesser known, and in my opinion consistently underrated, yet it's arguably the most truthful and most tragic: from 1965, directed by Bryan Forbes, King Rat.
In World War II, in an area surrounded by an impenetrable forest on the Malay Peninsula, the Japanese are holding a few thousand prisoners of war, mostly British and Australian, and some Americans. The men live in squalid conditions: malnourished, riddled with diseases, suffering in the unrelenting heat. But one of the Americans, Corporal King, played by George Segal, is living better than most of the prisoners. Through cunning, charisma, and a talent for making deals, King has built up his own little black market, trading with some of the Korean guards and local Malays to get food, clothing, and other items that help keep him and those who work for him (Americans and occasionally others) alive. Officers sell King their own valuables in exchange for food, and as it turns out, his network includes quite a few people of higher rank that he is paying off for one reason or another. Right off the bat, we see King lock horns with one of his enemies: Lieutenant Gray, the camp's Provost Marshal, played by Tom Courtenay, who seeks to maintain military discipline in the camp, and therefore hates King and is always looking for a way to destroy him.
Then a young English lieutenant named Marlowe, played by James Fox, encounters King when the latter notices that he speaks Malay. King tries to recruit Marlowe, hoping that he can use his translating skills to help him with his black market activities. At first Marlowe resists him, and the fact that he's friendly without expecting anything makes King like him even more. Eventually Marlowe grows to admire the American's resourcefulness and charisma. Yet there's always something just a little distant and beyond reach about Corporal King.
George Segal was almost a movie star in the 1960s and 70s. I mean, he starred in a lot of films, although he never attained the status of someone like Jack Nicholson or Warren Beatty, for instance. This is his best work, I think—he's perfect at conveying King's jovial fun-loving surface, and the cynicism and constant scheming that lies underneath. His on-screen chemistry with James Fox is marvelous and becomes more interesting as the film goes on. Also on hand are Denholm Elliott as one of the upper class men in King's orbit, and John Mills as the weary colonel who is the camp's senior officer: he sees what's going on but is determined to keep the men together.
The film was expertly adapted by the director from a best-selling novel by James Clavell. Forbes lets us become aware of the miserable and degrading conditions in the camp through degrees; it's marvelous how we gradually get our bearings in the film without having to be told outright what's going on. It's also remarkable how we come to sympathize with almost everyone—even Tom Courtenay's character, Lieutenant Grey, desperately trying to do everything strictly by the book, has his own sort of integrity that we are forced eventually to recognize. The picture has a dark, bitter sense of humor. One of King's schemes, for instance, involves raising and fattening rats in secret and then selling the meat exclusively to the officers, telling them that it's from a local species of deer.
King Rat calls into question exactly how much of our civilized selves we'd be willing to give up in order to survive. The tragedy of the central character himself is that love and friendship become luxuries that are too dangerous to afford.
---
TAGS
black market
,
camp
,
friendship
,
hardship
,
POW
,