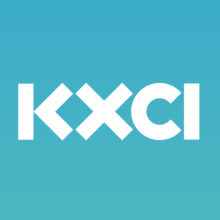 Tucson Mayor Jonathan Rothschild recently came in to the KXCI studio and sat down for a conversation with Elva De La Torre.
The Mayor will be hosting a Homebuyer Expo on Saturday, September 29th from 10am to 10m at Catalina High School gym, 36445 E. Pima St. The event is free and open to the public.
This episode of KXCI Conversations was recorded and produced by Elva De La Torre.
---
TAGS
Affordable Housing
,
Catalina High School
,
City of Tucson
,
Homebuyer Expo
,
Mayor Jonathan Rothschild
,
TUSD
,