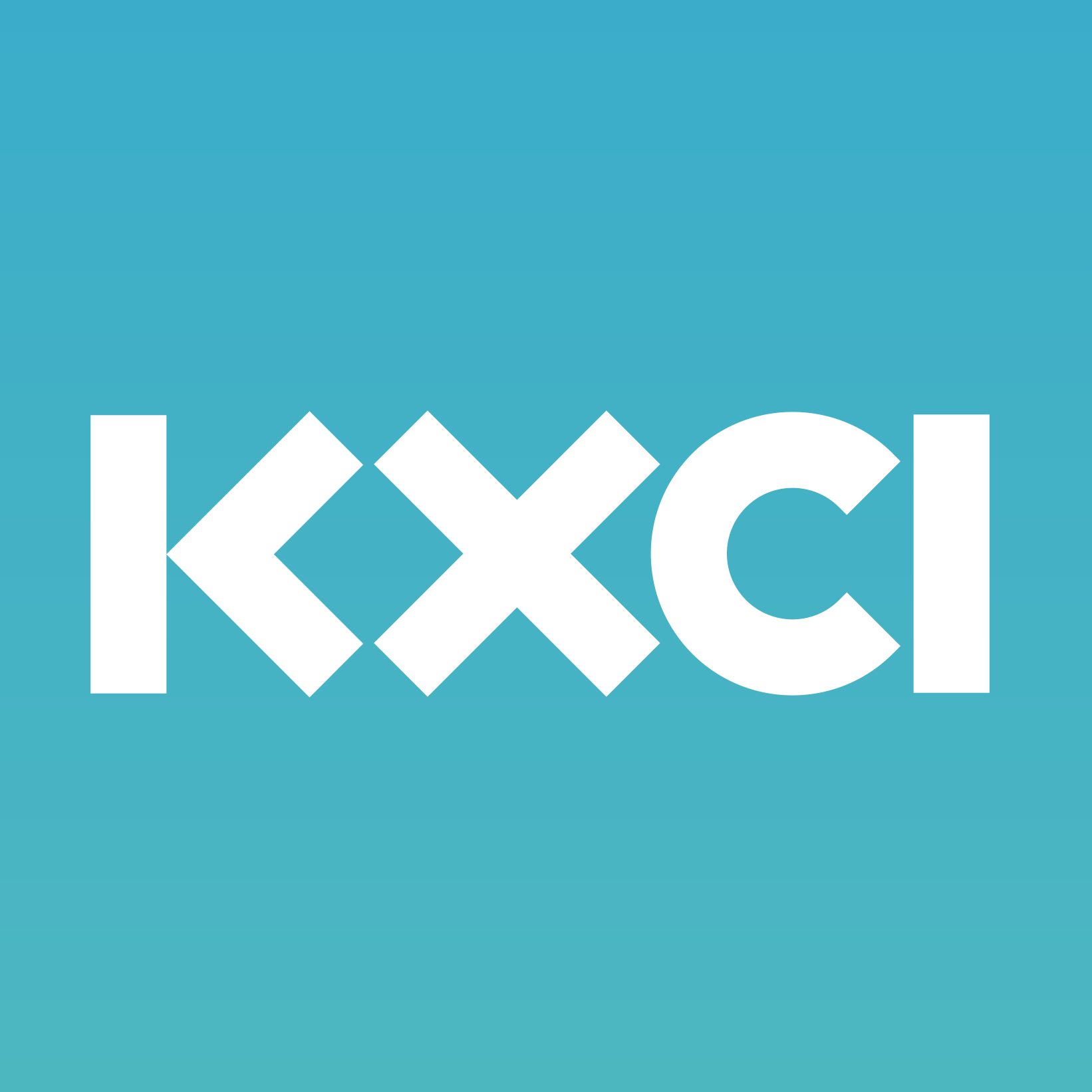 Nicholas Roeg's 1973 film explores the extremes that the grieving mind can go to, in a story of a couple (Donald Sutherland and Julie Christie) struggling to encounter the ghost of their recently deceased young daughter while staying in Venice.
I'm not that big on the horror genre, outside of the old classics like Frankenstein, but there is one very unusual film I would like to recommend for a stormy night: Don't Look Now, made in 1973 by British director Nicolas Roeg.
It's not a horror movie per se, but a story of guilt and quietly mounting feelings of dread. Donald Sutherland and Julie Christie play a married couple whose little girl drowns in a pond. Their grief ends up driving them crazy in different ways, as we see when they go to Venice during the cold months for the husband to help restore a church there. The wife meets a blind woman psychic who claims to have seen the spirit of their child. The husband clings to his rationality and refuses to play along with this, while the wife is gradually convinced. But then the husband sees a ghostly little figure in a red raincoat darting through the streets—his daughter was wearing a red raincoat when she died.
The film is based on a Daphne Du Maurier story, and it benefits greatly from the melancholy look of Venice in the off season. Sutherland and Christie are wonderful—unlike many screen couples, they actually seem like they're married, and there's a famous sex scene that uses intercutting with later scenes of dressing to create an unusual effect: the intense intimacy of sex fading into the sadness of ordinary memory. But what makes Don't Look Now so outstanding is the direction. Roeg uses complex editing rhythms—he'll cut feverishly back and forth in zigzag-like patterns, alternating close-up and deep focus, and often cutting in the middle of an action. This fragmentation effect lends the picture a haunting and disconnected mood, like a dream where we can't quite match our feelings with what we're seeing, and like Sutherland's character, whose desperate grip on reason cannot hold under the pressure of his grief and guilt, we seem to spiral into subtler and deeper realms of shifting emotion.
In its stark simplicity, the film's final sequence is like a sudden and sickening instant of recognition. It's not really like the shock effect of a horror film, but in its own strange and modest way it's scarier than any ending I've ever seen. Don't Look Now captures the quietest and most insidious fear of all—the fear of our own shadow.
---
TAGS
death
,
grief
,
haunting
,
spirits
,
Venice
,