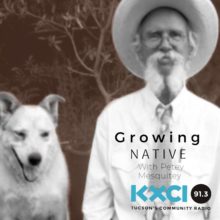 Petey laments the loss of light.
Rubber Rabbitbrush is a wonderful native shrub of the uplands. The golden yellow blooms atop gray stems in the fall always attract a myriad of pollinators who have no problems with short days. Probably a lesson there.
Amy and Derrick Ross played music every chance they had and spread much joy. Probably a lesson there.