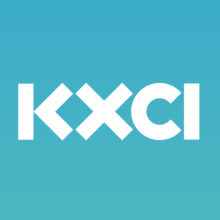 The nonprofit Comedy Alliance of Tucson aims to collaboratively grow a healthy environment for expansion in Tucson's comedy economy.
We started this group December 2017, engaging people at the City of Tucson, venue owners friendly to our art form, representative entrepreneurial stand-up comedians and related performing arts organizations (Tucson Improv Movement, Unscrewed Theatre, the Fringe Festival and FST/Odyssey Storytelling).
From that group's discussions, three main objectives emerged to support the mission. Those were to host a festival or crawl; conduct a branding and promotion program for Tucson's awesome comedy scene; and develop a (Best Practices) program to help comedians understand the business and professional aspects essential to their growth.
---
TAGS
Comedy Alliance of Tucson
,
KXCI
,
Linda Ray
,
Tucson Comedy
,