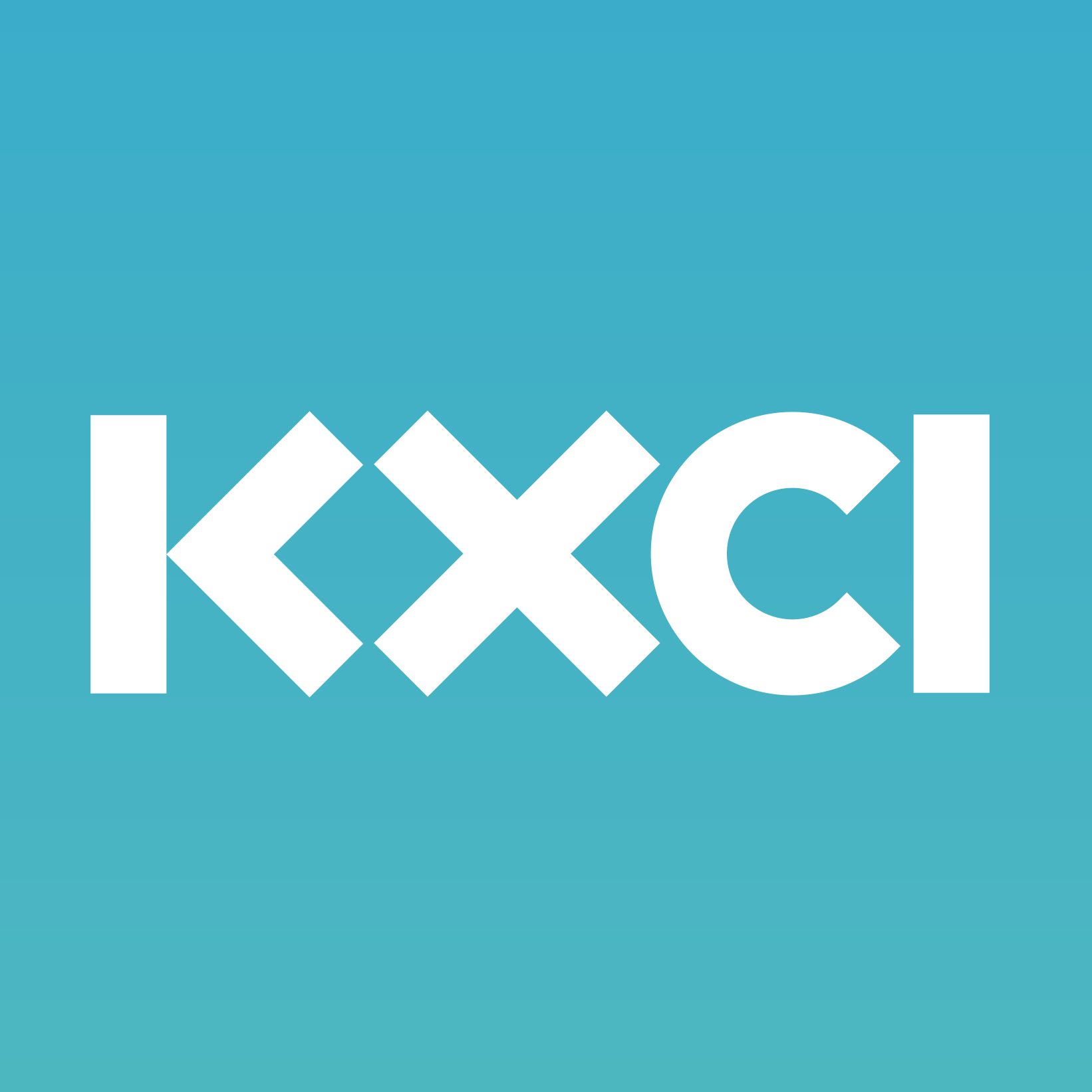 Jia Zhanke's saga of a woman finding the strength to survive after being abandoned by her small time gangster boyfriend, reflects the anxiety of rapid change in modern China.
Jia Zhanke is a Chinese writer and director whose films have garnered steady critical acclaim since the 90s. Years ago I reviewed his 2000 film Platform on this show—since then he's maintained a prolific output, producing many fiction films, documentaries, and shorts. Now he's widely considered the most important director from mainland China, and one of the best in the world. One of the remarkable things about him is that although his movies present an ambivalent view of modern China, he's largely escaped the Chinese government's censorship. I don't think it's just because of his many awards, which lend prestige to Chinese cinema—that never stopped them from censoring other directors before—but because his social critiques are so subtle and stylized, avoiding direct political statements but fearlessly portraying alienation among the Chinese, that the censors either haven't noticed, or assumed that audiences wouldn't.
His latest film has a wistfully poetic title: Ash is Purest White. It's taken from a comment made by the main character, a young woman named Qiao, musing about volcanoes, that the hottest volcanic fire creates the purest kind of ash. This comes to represent the trials and ordeals that Qiao, played by Tao Zhao, ends up having to endure. When we first meet her in 2001, Qiao is the girlfriend of a small-time crook named Bin, played by Fan Liao. His gang operates in Datong, a small city that has fallen on hard times. The film doesn't tell us exactly how these people make their money—we can assume that they collect kickbacks from local industry; it's well known that corruption is rampant in China.
Qiao seems like the perfect counterpart to the gruffly confident Bin. She's perceptive and cool headed, balancing his somewhat reckless nature. Now, Bin has a boss, from a larger city nearby. The boss visits one night, while Bin and his people are partying at a local nightclub. He brings a couple of ballroom dancers to show off there, and in this scene one gets a sense of the casual and somewhat trivial nature of these so-called gangs. A while later the boss gets killed by some young punks. Bin is caught unprepared in a power struggle, and when he is attacked by another gang, Qiao uses a gun to disperse the attackers. She saves his life, but ends up having to take the rap for possession of a firearm that was really Bin's. She goes to prison for three years, and after that finds herself unexpectedly alone. The rest of the film follows her struggle for survival in a faraway province up the Yangtse River, searching for Bin, whom she was told was there, and having to use her wits to get by after her money and ID are stolen.
Earlier in the film she says to Bin, "You've been watching too many gangster movies." And indeed, instead of adhering to crime genre conventions, Jia portrays the mundane life of deception, cunning, and petty theft that Qiao comes to exemplify. And this is not meant as an exception to normal Chinese culture, but rather one of its essential traits—a quality of resilience that is always there, beneath whatever government or social order may happen to be in power.
I can't emphasize enough the sophistication of Jia's style. He's a master at conveying the passage of time—in a story that spans seventeen years—as well as organizing the way characters occupy space in intriguing ways. The huge masses of people are an unavoidable factor in depicting Chinese society, and this film puts a spotlight on the danger of an individual getting swallowed up by a negative feeling of anonymity. The heroine in Ash is Purest White seems always to be losing ground in this regard, yet she fights on.
---
TAGS
change
,
China
,
crime
,
resilience
,
Women
,