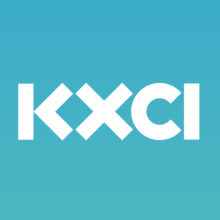 Film Club Rule #202: If you're watching a film by David Lynch at home, call a friend, leave the lights on, cause it's gonna get weird and scary.
Confounding, hilarious, terrifying, surreal, the work of David Lynch is all of this and more.  Starting with his cinematic debut Eraserhead, Lynch displayed a penchant for the confusing and offbeat wrapped in the most basic of human tropes.
As we get ready to take in his newest endeavor Twin Peaks: The Return, we take a look at some of our favorite pieces of Lynchopia. Jeff takes a look at the beginnings with Eraserhead. Heather looks at Lynch's most approachable work the Disney produced The Straight Story. We also discuss Blue Velvet, Wild at Heart, The Elephant Man and of course the original Twin Peaks.
Music: bensound.com
---
TAGS
David Lynch
,
Eraserhead
,
The Elephant Man
,
The Straight Story
,
Twin Peaks
,
Wild At Heart
,