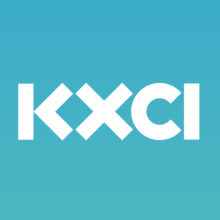 It really does get cold in Tucson!  Brrrr…
But, with these weatherizing tips from Michael Keith, I'm thinking I can manage.  Manage in Tucson, to save some money & stay warm whilst helping our Planet.
Michael is a builder who specialized in historic renovations and green building for 28 years in Tucson. He took over as CEO of the Downtown Partnership  in May of 2010.  Michael has a lot of helpful info.
(re-broadcast)
Air dates for this show Nov 20, 22, 23 & 24 of 2014