In the Mexican border town where Carlos Valenzuela grew up, homosexuality was considered an aberration. So when he and his best friend Gustavo both realized they were gay, they were terrified. With the support of Gustavo, a slew of world travels, and an ever-curious mind, Carlos is now unafraid to be himself.
Listen on Apple Podcasts.
Listen on Spotify.
Listen on Stitcher.
Buy Valenzuela's book, "Letters to Young Carlos."  See Carlos talking more about the book in a presentation for Southern Arizona Senior Pride. See his other writings at carlos-valenzuela.com.
Get the Local Kindergartner EP.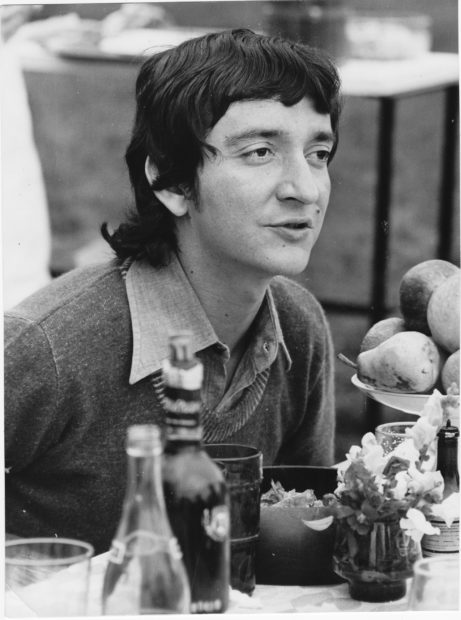 ---
TAGS
friendship
,
gay
,
homosexuality
,
Intersectionality
,
LGBT
,
LGBTQ
,
Mexican
,
Mexico
,
senior pride
,
Southern Arizona Senior Pride
,