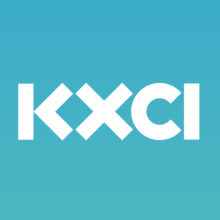 Celebrate the foodways of Tucson and the borderlands with Edible Baja Arizona this Thanksgiving.
Editor and Publisher of Edible Baja Arizona Magazine Doug Biggers talks with the Weekly Green this week.
Wow!  Doug reads off a menu for a 4 course meal that sounds absolutely delicious and is from all locally sourced ingredients.
Learn where to get the recipes & how to locate the ingredients.
Also, find out about Edible Baja Arizona and where to get this (free) gem.
Music lovers–Linda Ronstadt is a contributor in this issue!
Air date for this show: Nov 16, 17 & 18 of 2013