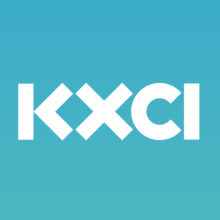 With 20 projects completed, Living Streets Alliance talks with Livability Planner, Gabriela Barillas-Longoria, from the Tucson Department of Transportation and Mobility to share what the Slow Streets program does in Tucson, updates on the program, and more of Gabriela's background that she brings to the table in community.
Pedaling the Pueblo is created by Living Streets Alliance and powered by the City of Tucson Department of Transportation and Mobility. We deliver you this mini-program and podcast connecting you to bicycle events and updates in Tucson. We invite city professionals, grassroots organizers, and storytellers to share what they're working on, what's exciting in the bicycling ecosystem, and how more people can ditch their cars for better, more equitable biking experiences.
We want to talk about what's fresh and relevant in Tucson, so if you have a question or topic you'd like to hear covered, email us at [email protected]. You can also reach out to us on our Facebook page.
---
TAGS
4th Ave
,
block leader
,
collaborative planning
,
community engagement
,
cyclovia remix
,
Cyclovia Tucson
,
iterative planning
,
la doce
,
livability planner
,
Living Streets Alliance
,
Pedaling the Pueblo
,
quick light build
,
slow streets
,
tucson transportation
,