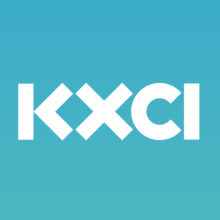 Gretchen of The Weekly Green interviews Natasha Winnik of Originate Natural Building Materials.
Natasha is the owner of a Originate, which has been around for 11 years, in the Dunbar Spring Neighborhood in Downtown Tucson.
"Originate is a natural building materials showroom that specializes in interior finishes that are environmentally friendly, non-toxic, durable, and made from natural and renewable resources. We offer innovative and unique materials that rival the aesthetics and performance of more traditional interior finishes."
Natasha explains further that they have Architectural Salvage, Consultant Services and a Small Gift Shop.
Air Dates for this program: January 24, 25 & 26th of 2015
---
TAGS
Gretchen Tucson
,
Natasha Winnik
,
Natural Building Materials
,
Originate Tucson
,
Weekly Green KXCI
,