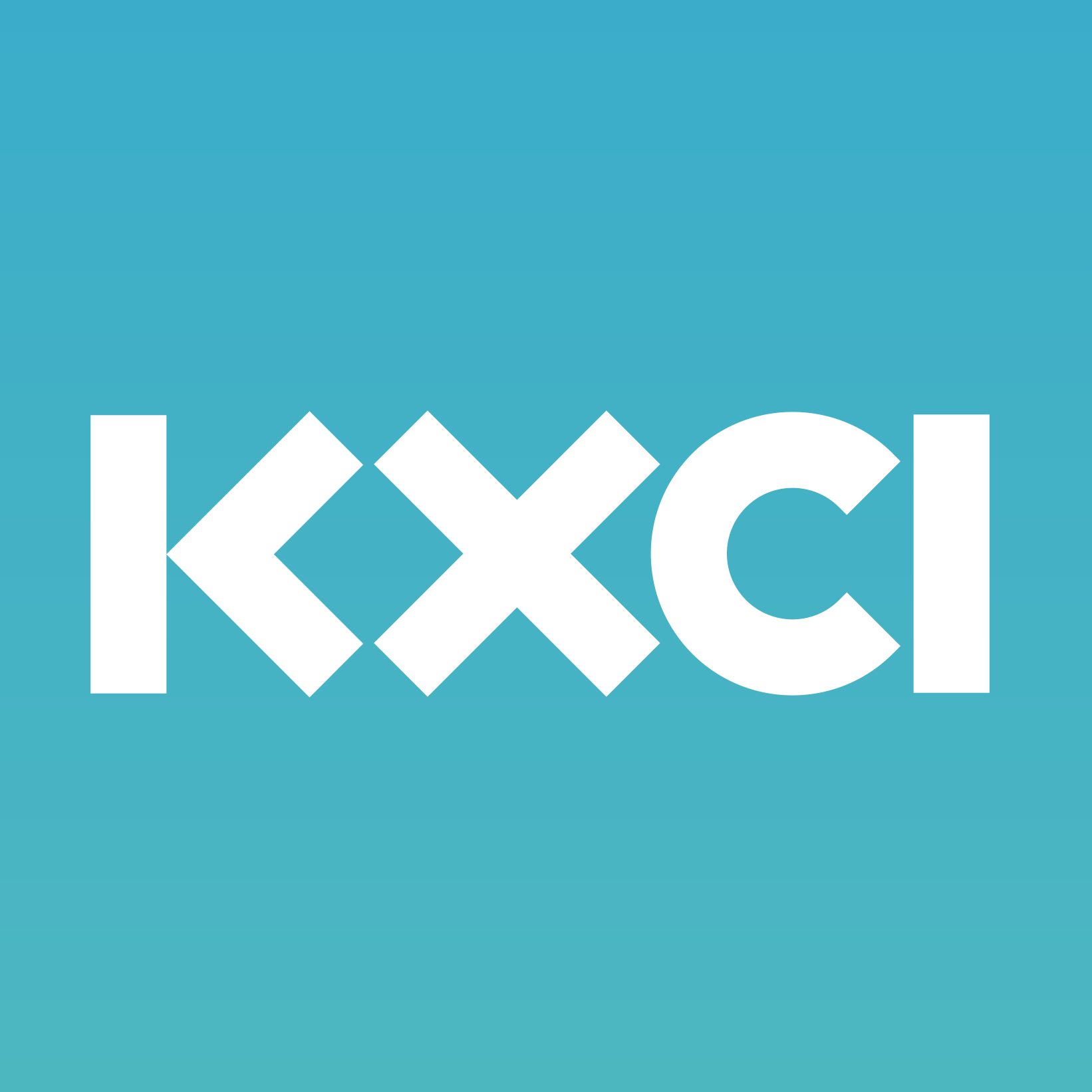 Road trips with a truck load of native plants are a lot of work, but are especially satisfying when you head home with very few plants in the truck. A trip up and over the Chiricahua Mountains to get home as described in this show was a bonus and a blast.
I said Gilia when describing a slope full of violet colored flowers. Gilia is now and has been for a long time Ipomopsis…Ipomopsis multifora. When I get excited I tend to revert back to some old names…sorry. And the Ceanothus integerrimus I shouted about? Oh my, what a beautiful shrub, especially in bloom. So now you know, and you sure don't need a truck load of plants to make you get into the hills.  Now is an excellent time to hit the sky islands. See you there?
The photos are of me and Chuchu with native plants ready to go to market.
---
TAGS
Chiricahua Mountains
,
Growing Native
,
Petey Mesquitey
,
Portal Arizona
,
Rodeo New Mexico
,
Spadefoot Nursery
,