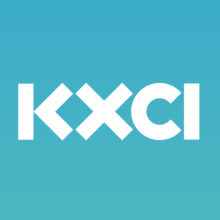 Sophie Talks with Roman about growing up in Bisbee, and playing his first blues song, Love in Vain from Robert Johnson.
He shares what it's like to be treated like a prodigy, and to be alive in modern times playing historical music.
His new CD, Before I leave this world- recorded live at 191 Toole,  has a lot of experimental accoustic influences, recorded with a single microphone. They Talk about songwriting, twelve strings and the future.
You can catch Roman at The Coronet on the last Sunday of the Month 7:30- 9:30 pm
and at The Great Cover Up, coming up in December.
More from Roman Barten-Sherman Here