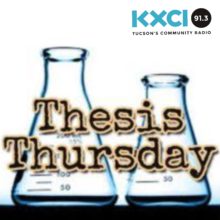 Jose Manuel Cisneros Vazquez was born in San Luis Potosi, Mexico on February 28, 1973. Jose is
Professor at Campus North-Chapingo Autonomous University in the state of Durango.
Currently, is Pursuing a Ph.D. in Natural Resources at the University of Arizona. He is interested in
research to improve arid lands through geographical information systems, and watershed management.
His hobbies include listen music, running and watch Netflix series.