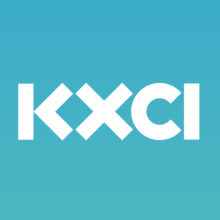 This week's segment is an interview with Greg Wetzel and Paula Schlusberg who tell us all about the 4th annual
Envision Tucson Sustainable Festival.
This year's Festival will be held Sunday, October 26th from 11 a.m. to 4 p.m. @ the YWCA which is at 525 N. Bonita.
just west of I-10 between St. Mary's and Congress.
There will be 4 speakers, lots of DIY demonstrations, and demonstrations and info on:
Water Efficiency
Container Gardening
Solar Cooking & Energy Applications
Paper Crete Making
Composting
Greenhouse Construction
Home Energy
Aquaponics
Recycling
Food Drying & Preserving
The event is free and there is lots of free parking!
There will be a food court that will include many GMO-Free foods.
Air Dates for this program: October 11, 12 & 13 of 2014