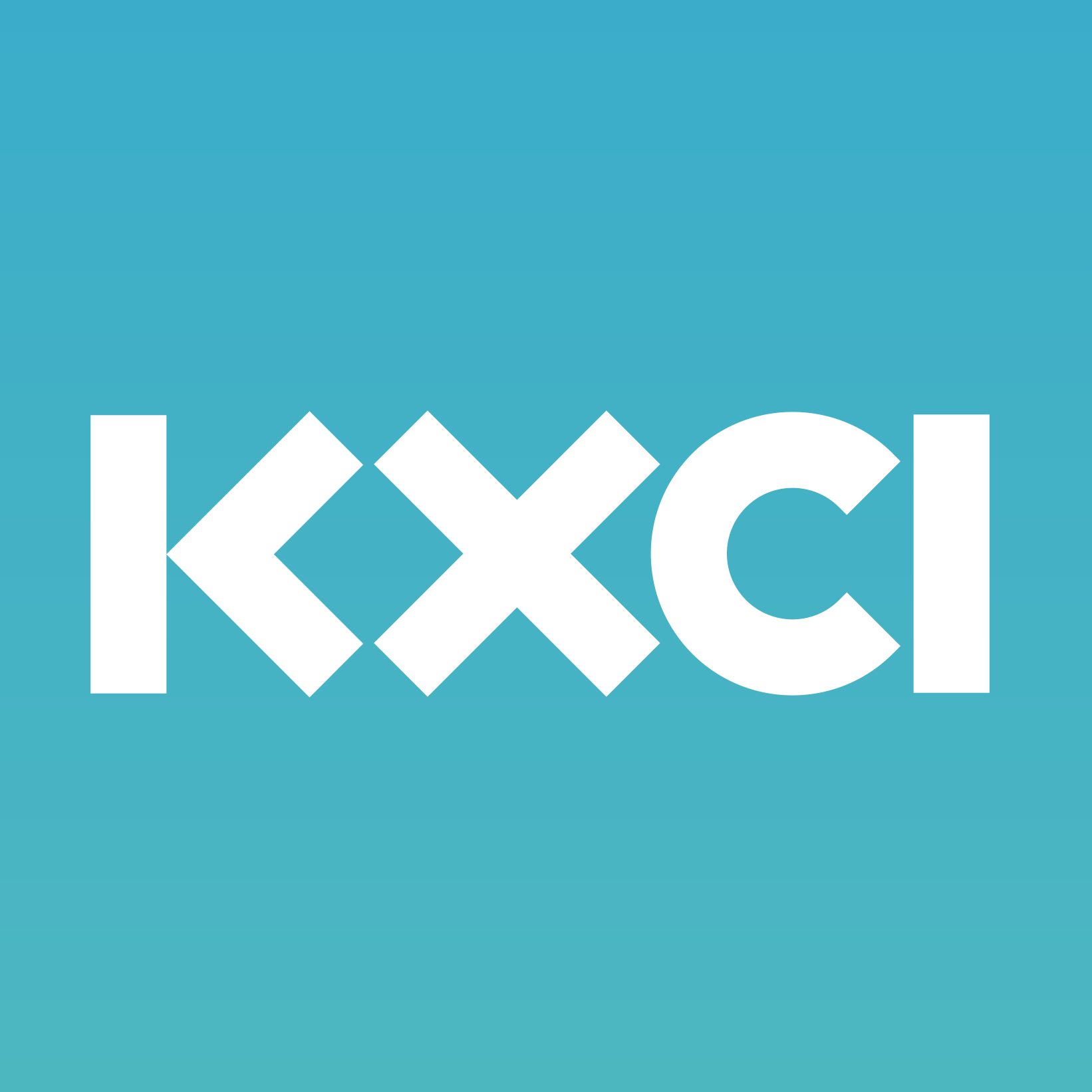 This week I will talk about one of my favorite ways to reduce, reuse and recycle!
A Clothing Exchange!
With the season change,  it's the perfect time to sort through your clothes. Sometimes we want to get rid of clothes.  A super way to do this is by bringing them to a Clothing Exchange.  About 25% of my wardrobe was free due to this wonderful sensation called a Clothing Exchange.
If you are lucky, you will be invited to attend one. If you are even luckier, you can put on your own!
What is a Clothing Exchange?
Guests bring their unwanted  clothes, shoes, accessories, etc. all in good condition. Guests can exchange for as much as you want.  At some exchanges, things are tried on before taking them home.  But at other exchanges it's not required for you to try things on.  Whatever is left over, the hosts usually donates to a worthy organization. Hosts usually pre-arrange a pick up by a thrift store.
-If you are interested in hosting a Clothing Exchange…here are some tips
First, plan ahead.  Sending out an invitation about a month in advance is optimal so your guests have time to sort through their clothing & accessories, choosing nice things to bring.
For the actual invitation, a Facebook invite works great.  Try to invite about 50 friends, knowing 20 may show up.
 if you are going to have guests try things on, ask if you can borrow some full-length mirrors.   Your house becomes one large changing room.  for modesty purposes guests can feel free to wear a tank top and bloomers if they would feel more comfortable.
On that note: This is usually  a women's/girls only event.  I have seen clothing exchanges held for men, but, I don't think they were well attended.
Tell guests they are welcome to bring a friend!  But, Clothing Exchanges are usually invitation only events.
The day you host your clothing exchange, you will want to have a couple large sheets or clean tarp to put down on the ground throw the clothes on.  And, some tables and other areas to place the shoes/accessories.
Providing light refreshments is also a nice idea and your guests will love you even more for it.
If you think you would be interested in hosting a Clothing Exchange, I will post an invitation template on the FB Page The Weekly Green on KXCI Community Radio-in the notes section. You can copy and past this template for your very own invitation.
IF you would like to attend a clothing exchange-it's your lucky day:  Here's an invitation.
Sunday, June 1st, from 9am-1pm at the Steinfeld Warehouse, 101 W. Sixth Street.
Women's clothes only. Bring at least 3 gently used wearables, books, accessories, and take as much as you will actually wear. Free. Sponsored by Dinnerware Artspace, Broken Arrow Boutique and Warehouse Arts Management. On Facebook, it's called "
District Clothing Trade
".  There will be Mimosas and chocolates and chair massages. so, there is a $5. suggested donation to this event.
Air Date for this program May 3, 4 & 5-2014
---
TAGS
KXCI
,
The Weekly Green
,