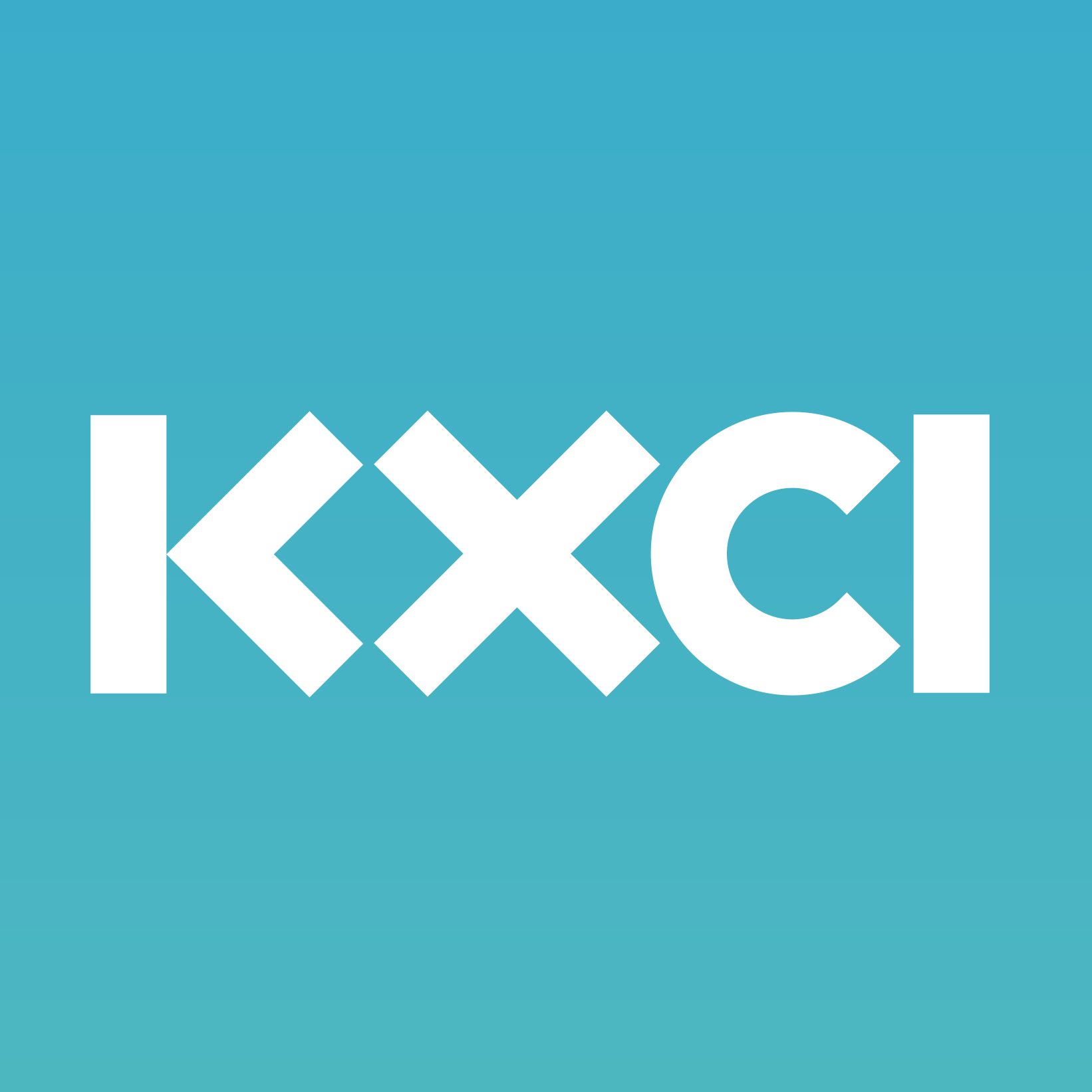 In anticipation of Richard Thompson's Tucson concert, David of KXCI's Observations Of Deviance did an interview with the UK guitarist, songwriter and folk rock legend.
KXCI Presents! The Richard Thompson Electric Trio at The Fox Theatre on February 17th.
Observations of Deviance is an all vinyl, free form program that harkens back to early days of underground FM radio.  Your host, David, hunts down the most exotic, unusual and off-the-beaten-track music from the around the world in a number of genres: Spiritual Jazz, Free Improvisation, Experimental Electronics, Ethnographic Oddities and World-Wide Psychedelic Funk. You are guaranteed to hear sounds you've never heard before.