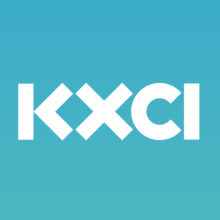 The latest episode of Plastic Cactus takes a hard look at the lighter side of sleeper cells and American verbal tics.
It is unsafe to use a ladder that is too long or too short, but this episode is just right.
It makes no difference if it's a step, or an extension, we have only two ways to go.
It's a small world after all, and it's okay if you laugh, no one will ever hear you!
Come celebrate National Ladder Day with Mike and Terry.
For more information about ladder safety you may visit this site.
Music from Rainbow Arabia and Dave Roads.
Written and performed by Terry Owen and Mike Sterner.
With additional voice talents of Nancy Stanley, Elliott Glicksman, Bridgitte Thum.
---
TAGS
infidels
,
KXCI
,
ladders
,
Plastic cactus
,
sleeper cells
,